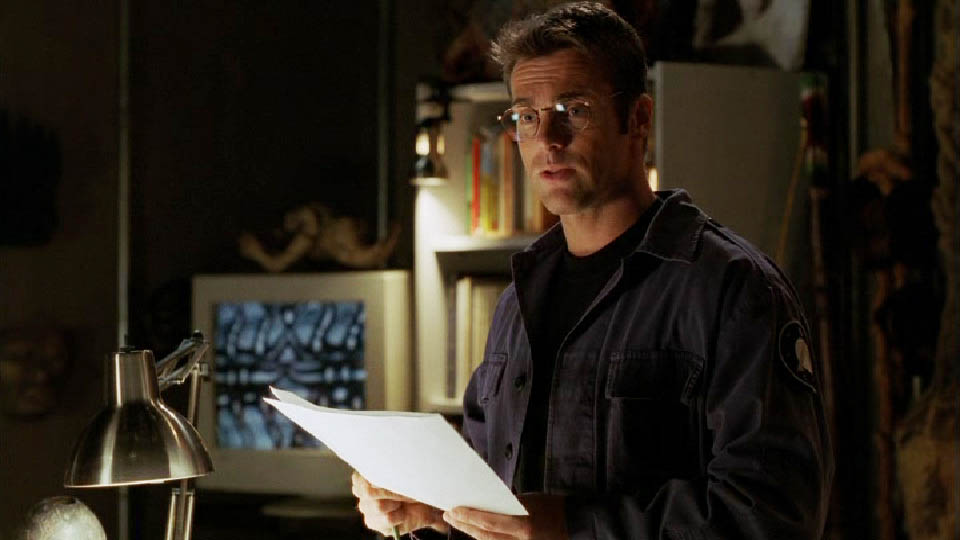 Welcome to my Stargate fanfiction home page.
I've reached my favorite number. There's now 10 stories here! I wish i had more, but I don't have as much time to write as I want.

Like what you've read? See a problem with one of the stories? Send me an email.....PLEASE!
A Jack and Daniel stand alone. 
Gen fic. Any season up to 8.
A story written from a Valentine's Day challenge posted at Our Stargate.
Gen and a little ship. Anytime after season 3.
Another Valentine's Day challenge story.
Another gen story. Any season after 4.
A missing scene story taking place just after season 7's Evolution.
It Was a Dark and Stormy Night
A little bit of humorus dribble.
Early season 8.
This is a gen fic in season 7 or 8.
This is an AU/missing scene for Season 8 ep. Moebious
Daniel discovers why Stonehenge was built.
*
*
*
Served With Daniel on the Side
This is a collection stories from my on-line sisters, and myself, at the Our Stargate thread "Served With Daniel On The Side". The stories are either about eating with Daniel or having him at your side. All of the stories are credited with the author's on-line name.